1. Play a game of candy heart bingo.
Have your students create a bingo board. You can use words found on the candy hearts, or for younger students the candy colors.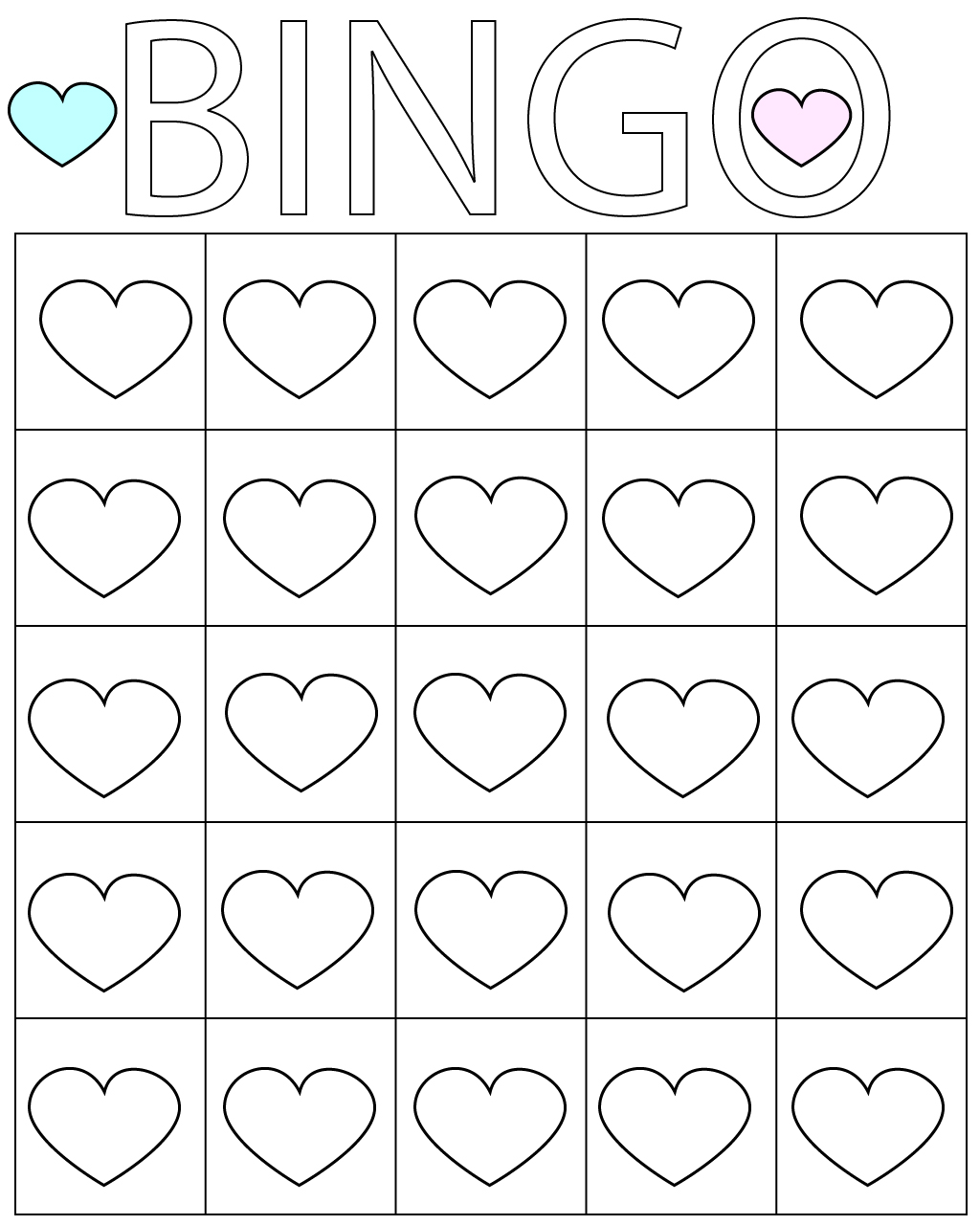 2.Decorate Valentine's Day treats.
Let your kiddos stick candy hearts on pre-made rice crispy treats for a super sweat Valentine's Day.
3. Use the hearts to practice counting.
How many " I love you" or "be mine" hearts are in a box of candy hearts. Let the kids dump the box onto their desk and categorize by the love note.
4. Create a photo frame.
For a tangible Valentine's Day, take-home suprise, create easy to make picture frames using candy hearts. All you need is a box of candies, glue, and popsicle sticks. Have the kids make a square shape out of popsicle sticks and glue down the corners, then let their creative juices flow and allow them to decorate using the candy hearts, glitter, markers, or stickers
5. Practice color sorting.
This is the perfect preschool-aged activity. Print out the page below and have the kids place the color of the candy in the correct heart.