About Twisty Noodle
Twisty Noodle was founded by Nicola and Mark Kramer. When their oldest son was little, he loved to color. Nicola printed out coloring pages for him from the web, but the quality wasn't great. So Nicola and Mark came up with the idea to develop a site with better art and pages that could be personalized: TwistyNoodle.com
Mark has worked in computers for more than 15 years, so he was able to get the site up and running. Nicola hires artists to create images and turns them into coloring pages, worksheets, and mini books that teachers, parents, and kids can personalize and print- for free!
Now it's their younger son, age 5, who helps Nicola come up with ideas for coloring pages, worksheets, and mini books. He colors constantly and asks for new pages with his favorite themes all the time. There are so many art supplies around the house, he's always creating new things.
TwistyNoodle.com has been around since 2009, and we think it just keeps getting better and better. You can share your personalized coloring pages through social media or create a login and save favorite pages on the site. We're currently working on customizable mini books, and we're so excited! Once that launches, look for more awesome free things that you can make your own. And, of course, more and more free, high-quality coloring pages.
Comments, Questions, or Feedback please contact nicola[at]twistynoodle.com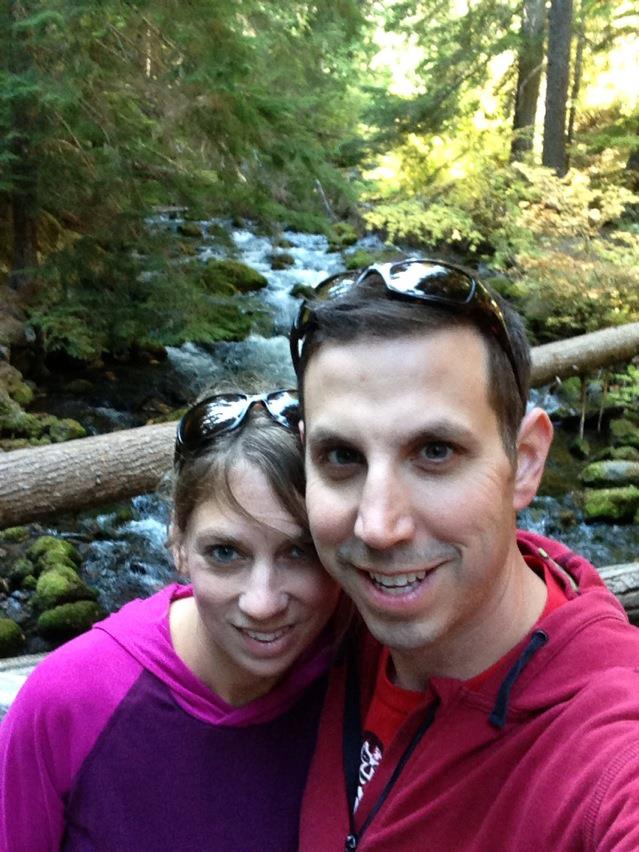 Co-Founders: Nicola & Mark Kramer
© 2010-18 Twisty Noodle, LLC. All rights reserved.