About Twisty Noodle
TwistyNoodle.com has been around since 2009, and we think it just keeps getting better and better. You can share your personalized coloring pages or mini books through social media or create a login and save favorite pages on the site. We're currently working on creating math worksheets, and we're so excited! Once that launches, look for more awesome free things that you can make your own. And, of course, more and more free, high-quality coloring pages.
Comments, Questions, or Feedback please contact nicola[at]twistynoodle.com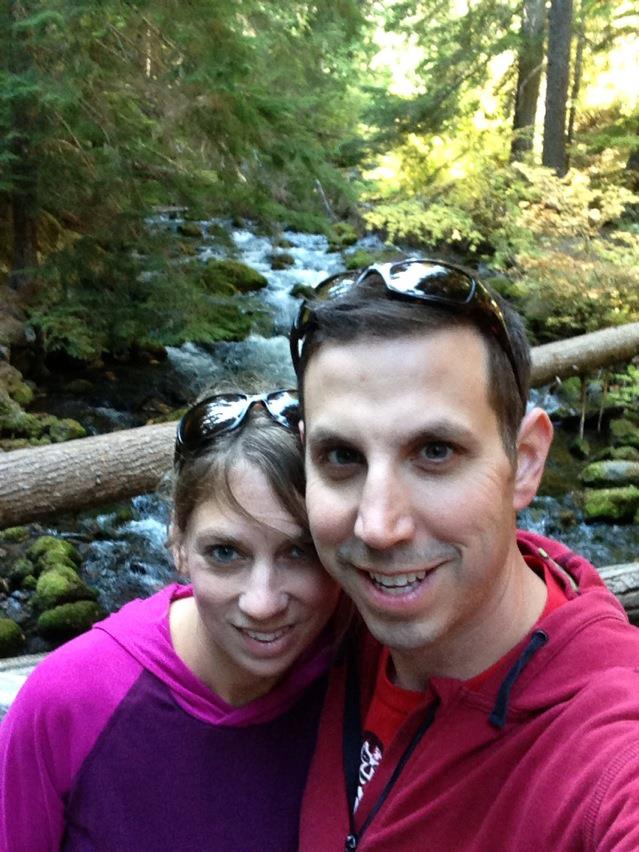 Co-Founders: Nicola & Mark Kramer
© 2010-23 Twisty Noodle, LLC. All rights reserved.