St. Patrick's Day is a great holiday to engage children in fun activities. A scavenger hunt is a perfect way to do this. Try using one of our scavenger hunt printables.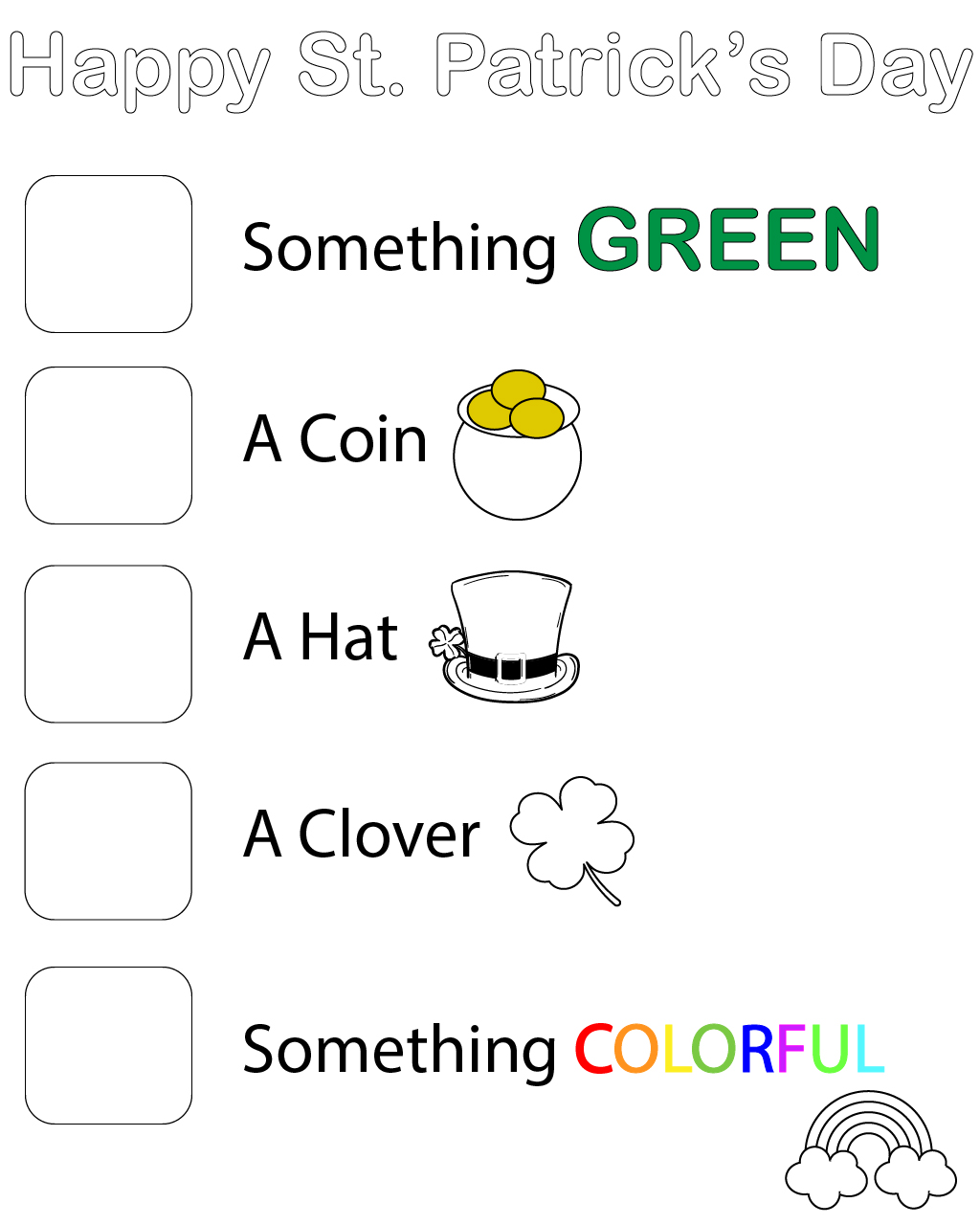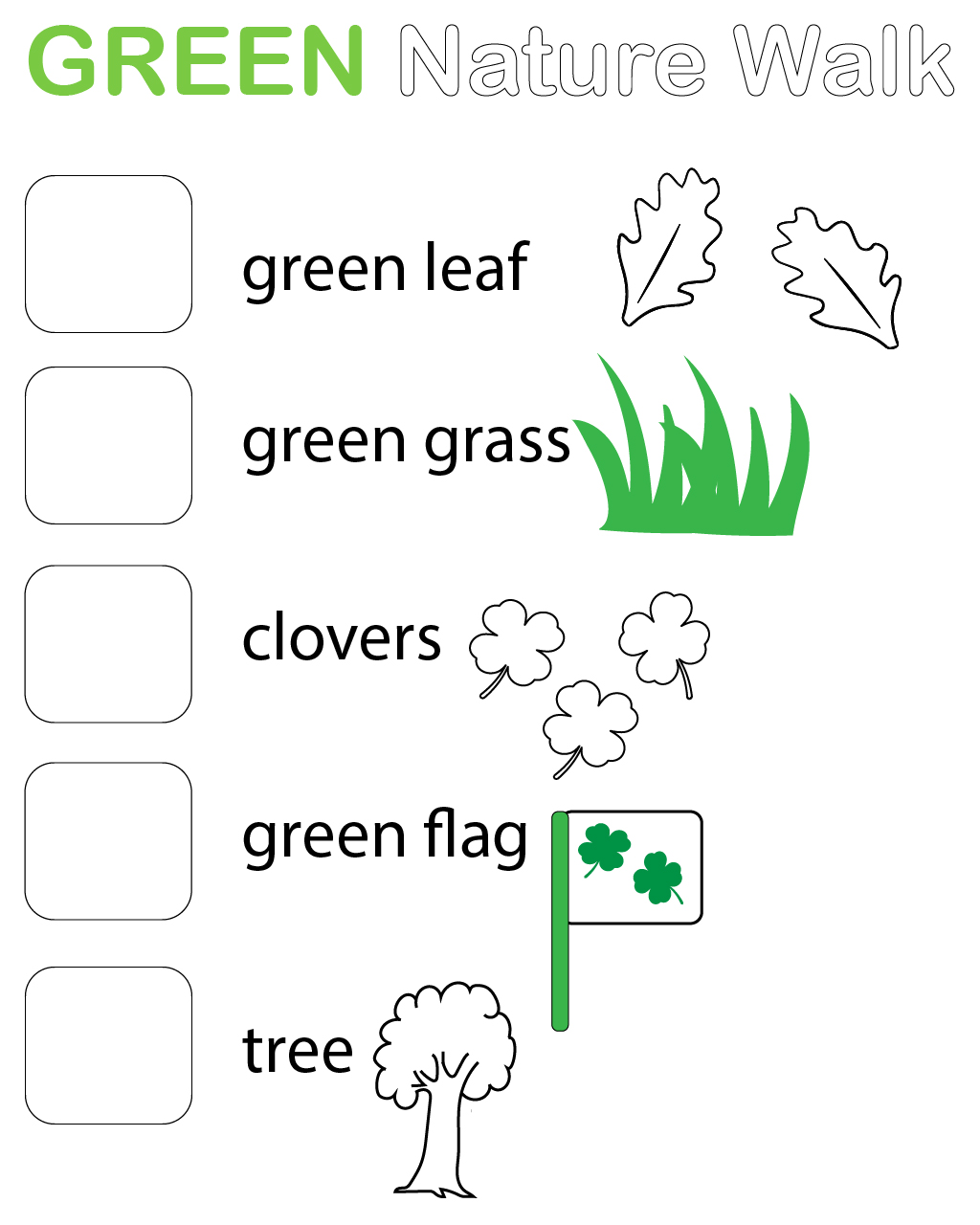 Or create your own scavenger hunt in 5 easy steps.
1. Set up the scavenger hunt: Hide items related to St. Patrick's Day around your home or garden. These could be anything from green shamrocks, leprechaun hats, gold coins, rainbows, or even pots of gold. Make sure you have a list of items for the kids to find.
2. Give clues: Create clues that will lead the kids to the hidden items. These clues can be written on pieces of paper and hidden in different locations. You can also use rhymes or riddles to make the clues more challenging.
3. Give a reward: Once the kids have found all the items, give them a reward such as a small bag of candy or some St. Patrick's Day themed stickers.
4. Make it educational: Include some educational elements to the scavenger hunt by teaching the kids about the history and culture of St. Patrick's Day. You can do this by incorporating facts or trivia questions related to St. Patrick's Day in the clues.
5. Have fun: The most important part of any activity is to have fun. Make sure the kids enjoy the scavenger hunt by creating a festive and enjoyable atmosphere.