1. Lego Trap- One way to make a leprechaun trap is with legos. Check out how to complete a lego trap at this page.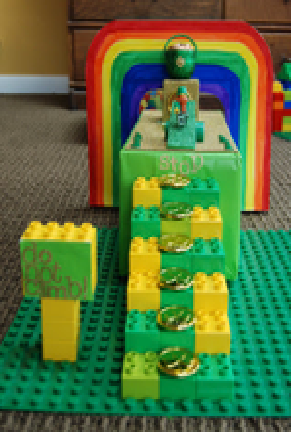 2. Leprechaun Motel - A leprechaun motel might just draw your leprechuan to you. Directions at Sweet Metel Moments.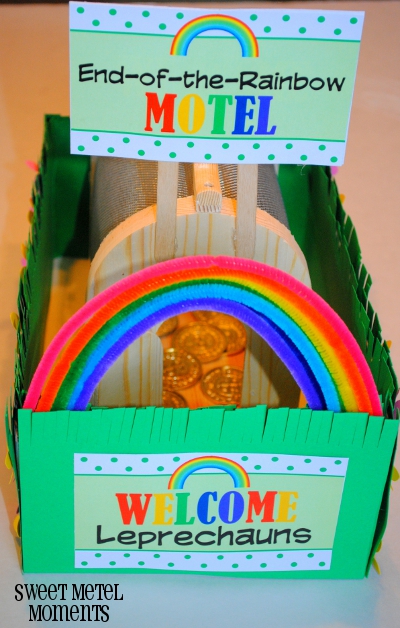 3. Free Slide Trap- This is a cute idea in the form of a leprechaun hat! You can check out how to make this idea at this page.