St Patrick's Day coloring pages are perfect for your little ones. They are great for decorating at home or for a Kindergarten school party. Make 5 stations for your party.
Station 1- Make a Rainbow
String makes a great rainbow. Set out string, glue, scissors, and crayons for students.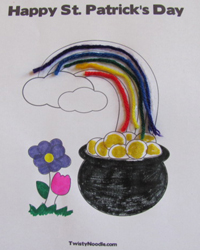 Station 2- Decorate a Clover
Add green lentils to a clover coloring page. All you'll need for this station is glue, lentils, and a clover coloring page.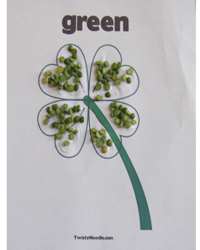 Station 3- Dot Painting
This table needs q-tips and green paint. Students will fill in the little circles with paint.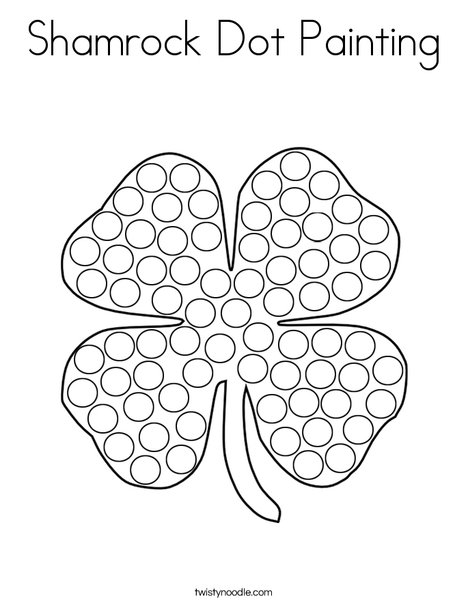 Station 4- Shamrock Cutting
Have students color and cut out the shamrocks. The shamrocks can then be used to decorate the classroom.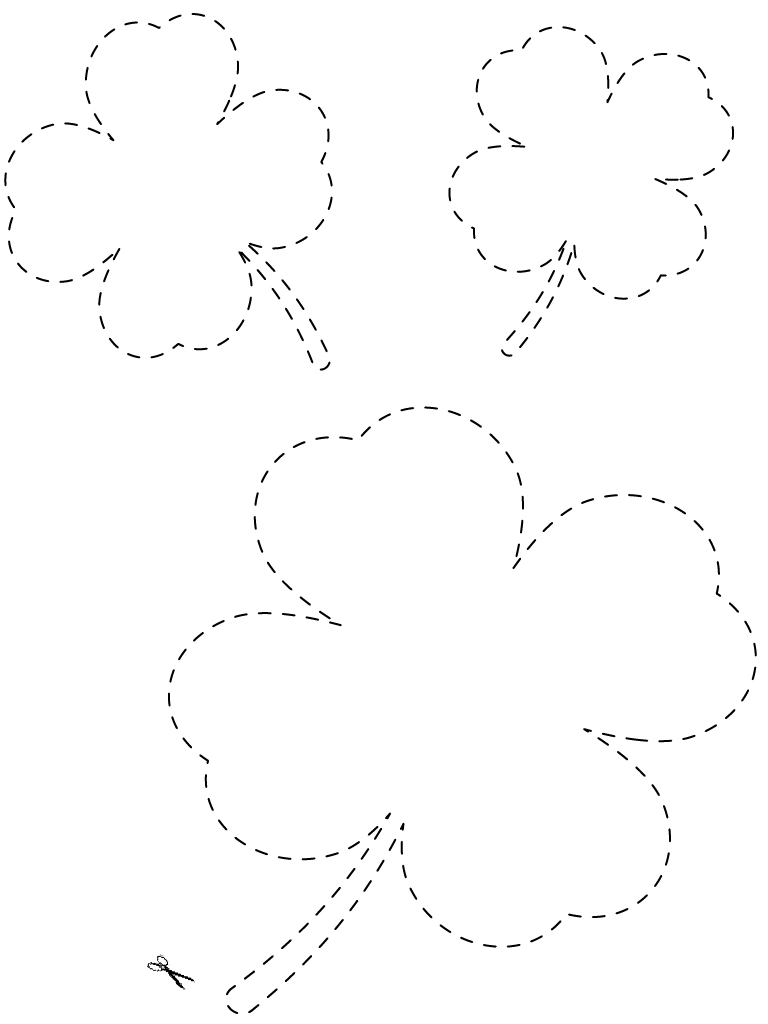 Station 5- Color a Leprechaun
Grab all the green markers, colored penils, and crayons for this cute leprechaun coloring page.