We just created a new number worksheet. Number worksheets and coloring pages are great for number recognition and counting skills. Practice writing and tracing the number 6. Let me know what you think about our new worksheet. If you find it useful I can create worksheets for the other numbers too!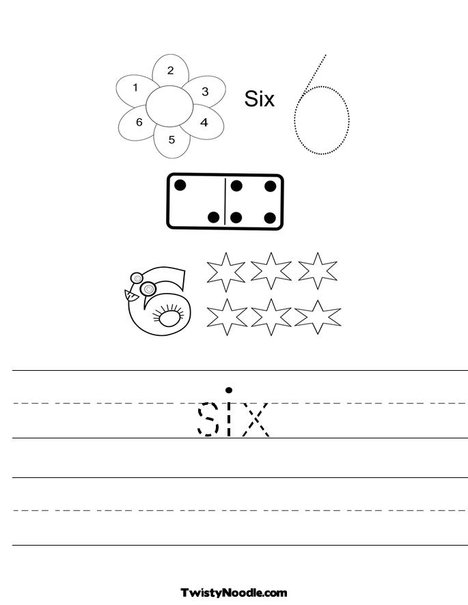 Are you ready to go back to school? We are 2 weeks away at my house. After a successful trip to Target we've got our back to school supplies. Now we are creating cover pages for our folders. Check out our school coloring pages to customize and print some of your own pages. Have a great year.
I really wish they made these shoes in my size. Grab your crayons and markers, and create your own fabulous shoe coloring pages. Britain and Kendall you make awesome shoe designers!
I'm Nicola. and... I'm Mark.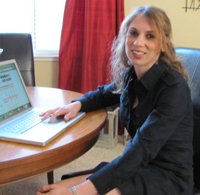 We're the founders of TwistyNoodle.com. In the last few months we've been busy here at Twisty Noodle!
You can now save your favorite coloring pages and worksheets. All you have to do is register and you can start keeping track of all your favorites.
Here's how it works:
Click "Add to Favorites" on your favorite coloring pages and worksheets. Also, if you change the text on a coloring page or worksheet we'll save a copy to your favorites.
Check it out! We love feedback... leave a comment and tell us what you think (pretty please).